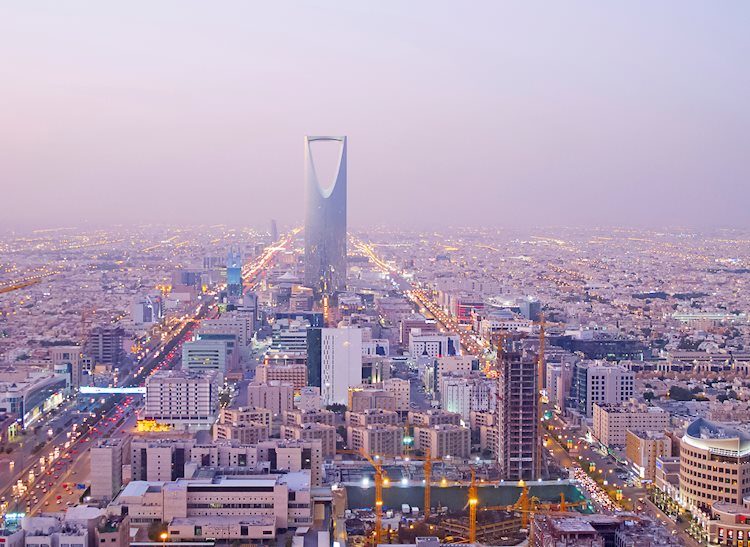 Saudi Arabia is expected to supply full crude oil volumes to buyers in Asia next month, Reuters reports, citing sources with knowledge of the matter.
Separately, the Kingdom reported its production numbers for May, noting that it has pumped 8.544 million barrels per day (bpd) against the target of 8.482 million bpd for the month.
This suggests that OPEC's top oil exporter unwound its extra oil production faster than the industry's expectations.
more to come …